Robert Valley
His hyper-graphic compositions and eccentric style showcase his unique powerful animation.

Robert is the type of artist whose animation is always cutting edge. His art can be found in advertising campaigns such as Nike, Coca-Cola, music videos such as Gorillaz, Aeon Flux with Peter Chung, Beatles Rock Band,, Dance Central and many more. Known for being an accessible and humble leader in the visual field, Robert is a true pioneer in visual styles and cinema.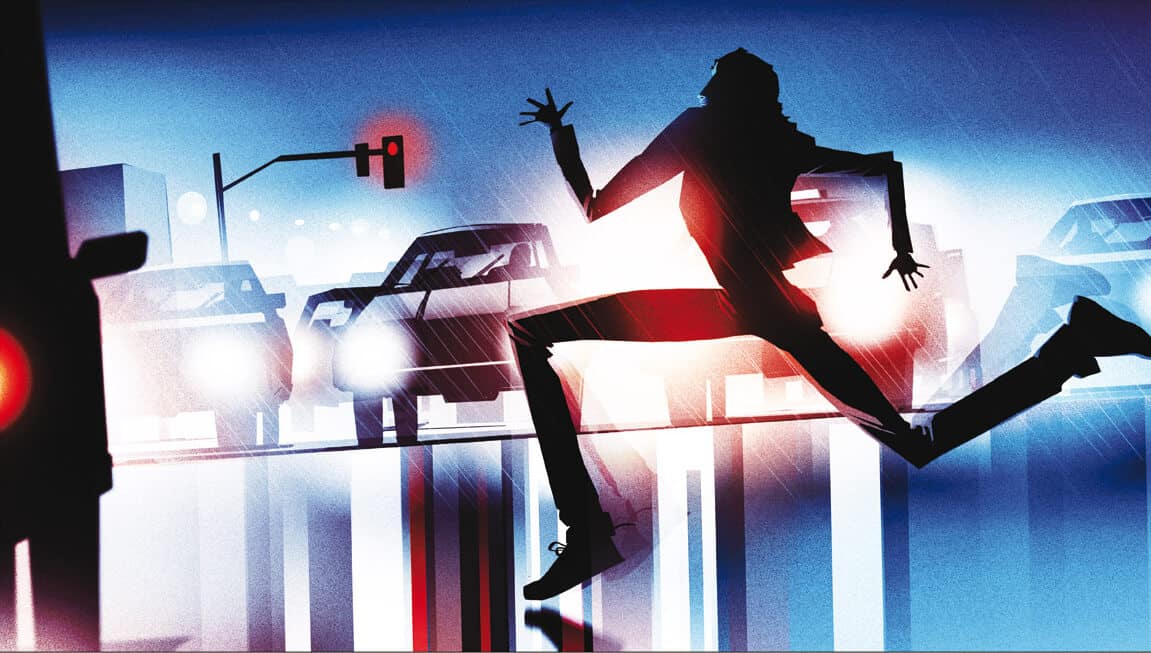 Sleek and sexy, Rob's work is Manga comic book-inspired and is as gorgeous in terms of design as it is in fluidity.