Myriam Elda Arsenault
Myriam directs 2D and stop motion animated films, as well as working in illustration and storyboard art. She is a versatile director and animator who excels at humour, heart, and craft. She has directed visually unique and memorable campaigns for clients such as Mega Bloks, Scotiabank, and WSIB.
From 2009 to 2018, she was heavily involved in the Festival Stop Motion Montreal as an executive member and visual and graphic designer.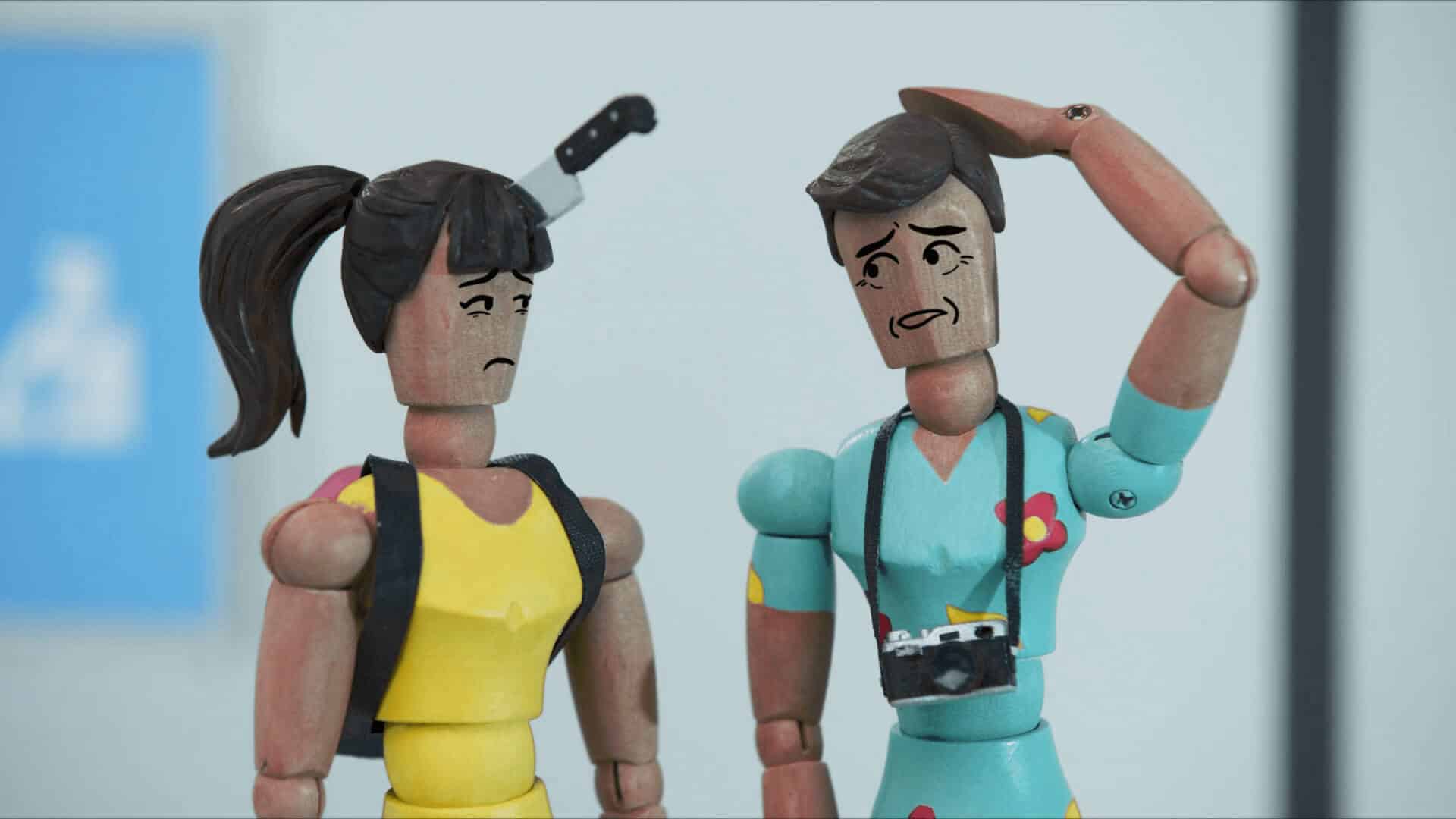 Myriam is an in-house 2D and stop motion director and animator at TONIC DNA