Malcolm Sutherland
Malcolm Sutherland is an extremely talented and creative animation director. From his origins in printmaking and film he later developed into a talented illustrator and comic book artist.

Malcolm has directed, animated, and designed for numerous short films, features, television series, television commercials, web commercials, and music videos for clients like Dove, Adidas, Caterpillar, Danone, The Business Development Bank of Canada, the National Film Board of Canada including others.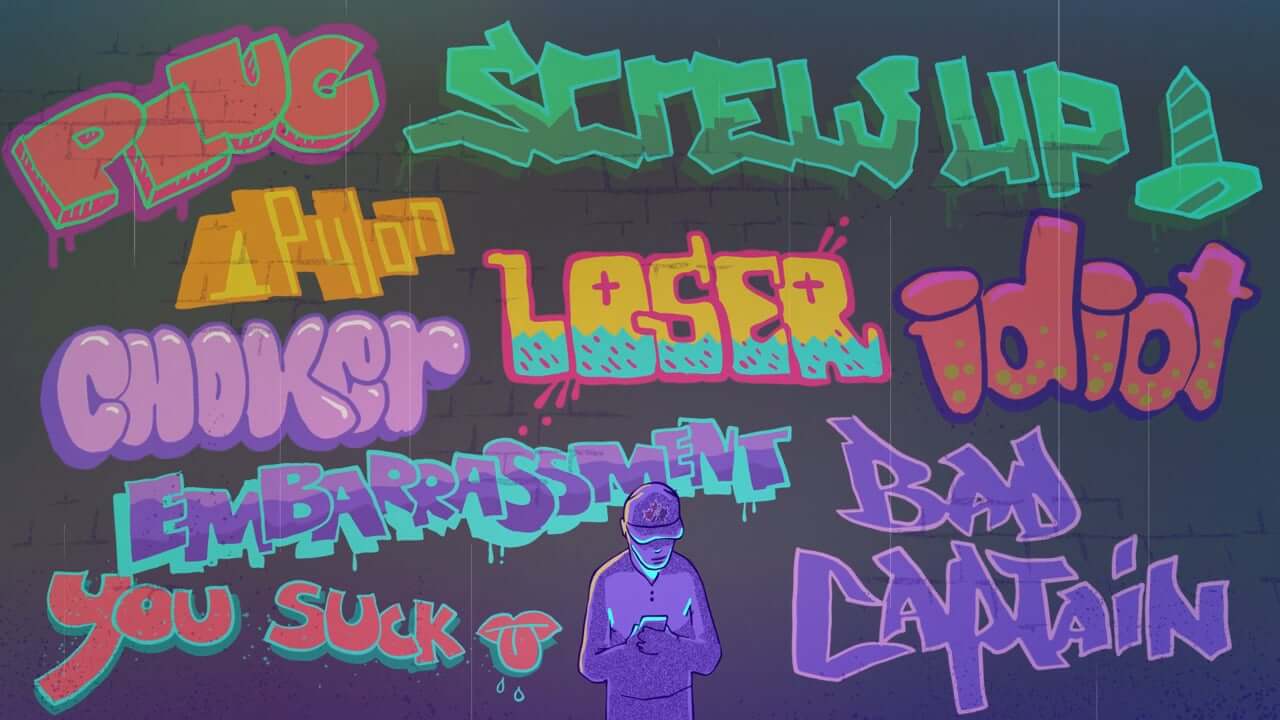 "I discovered animation while studying classical print-making and the animation bug bit me hard. A dozen years later and it hasn't let up. I am truly drawn to animation like nothing else. For work or pleasure, it is my true love".