Robert Filip
Robert Filip alias mr.froman is a Romanian-based self-taught illustrator.

He specializes in vector illustrations although lately, he is moving more and more towards digital hand drawing. Robert has been working in this area for more than 15 years now.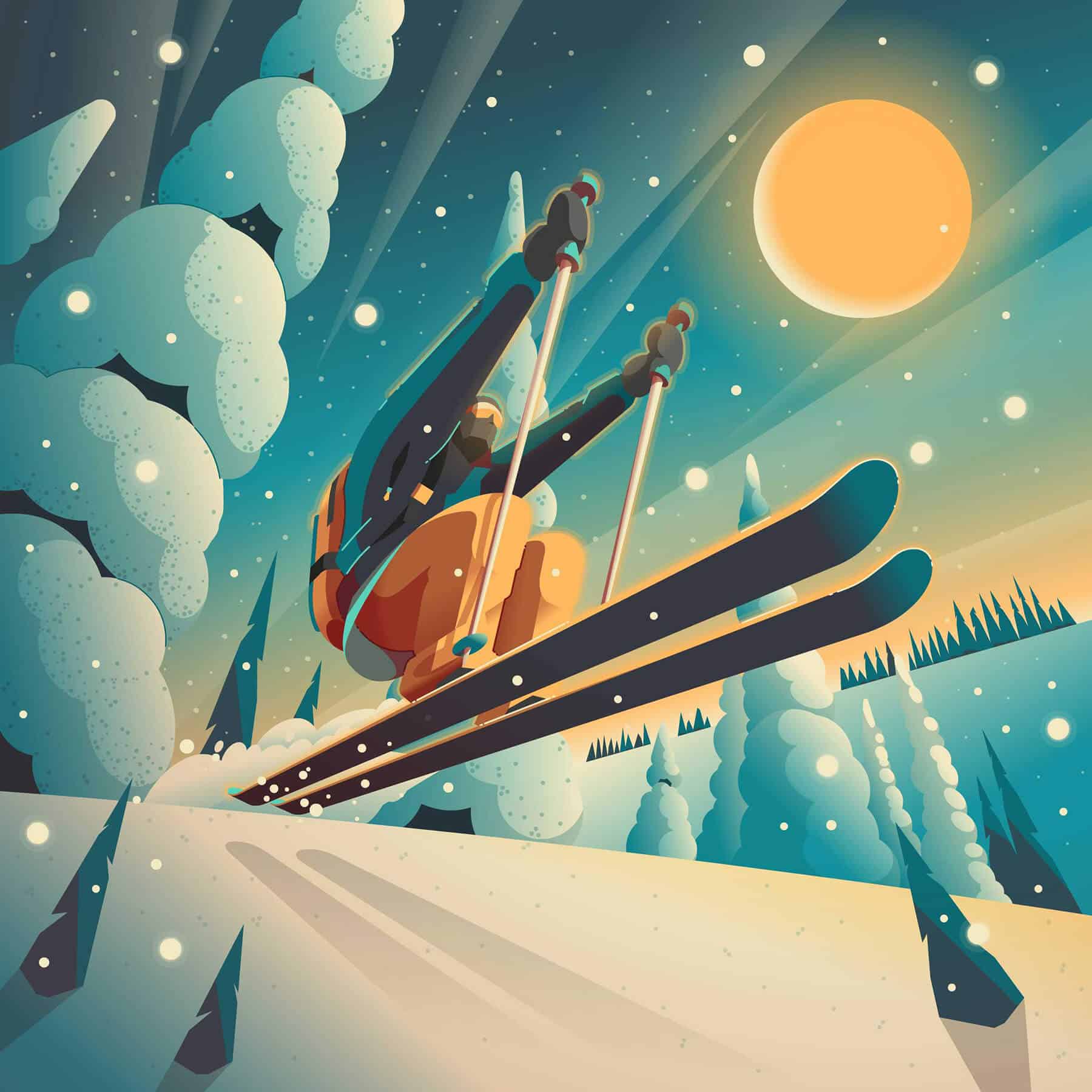 He has been drawing all of his life, so it was just a matter of time for him to realize he can make a living out of it.