Morgane Boullier
Morgane is a French artist currently based in Boston, Massachusetts.

Having worked at animation studios in Paris and Montreal, she decided to move to Japan in 2016 - where she lived for a few years - to start a new life as a freelance artist specialising in sumi-e ink painting.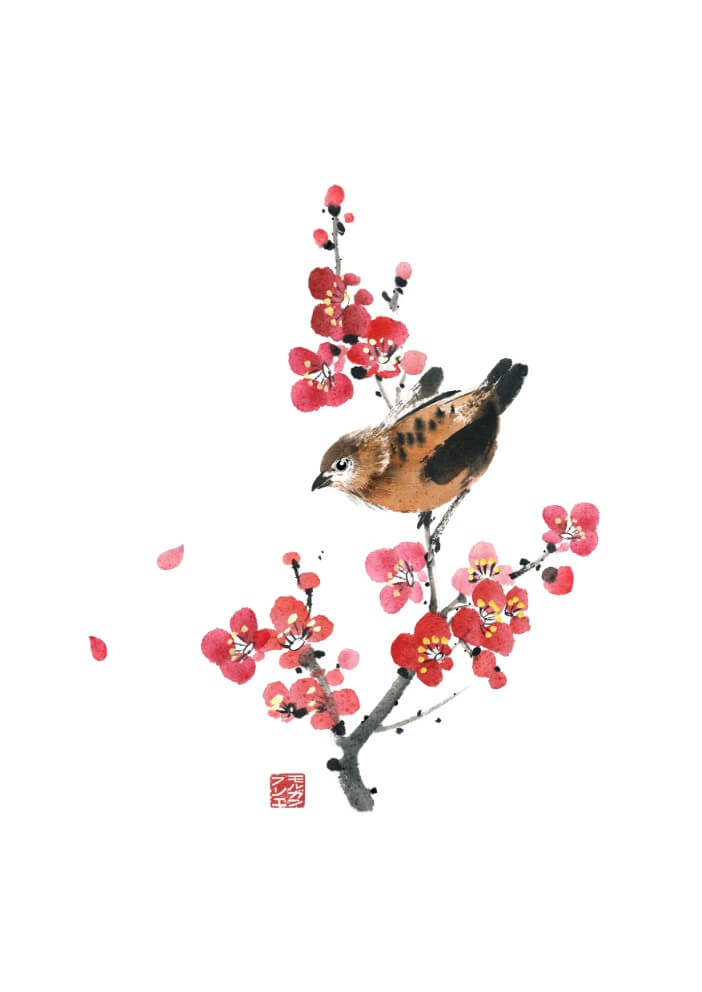 Her work draws upon and is influenced by her interest in zen practice, nature, and traditional Japanese culture.