Helen Ratner
Helen Ratner is a Brooklyn based artist with a quirky sense of humor. With a background as an art director & designer in advertising, she specializes in motion graphics, animation, and design.

Playing with techniques such as cel animation, rotoscoping, and collage, Helen creates surreal videos that surprise and captivate viewers.

Helen has worked for clients worldwide in branding, advertising, fashion, and music. Her range of projects includes everything from music videos with major artists such as Steve Aoki, El Alfa, Kanye, FKA Twigs, and more, to creating animated shorts for television and branding campaigns.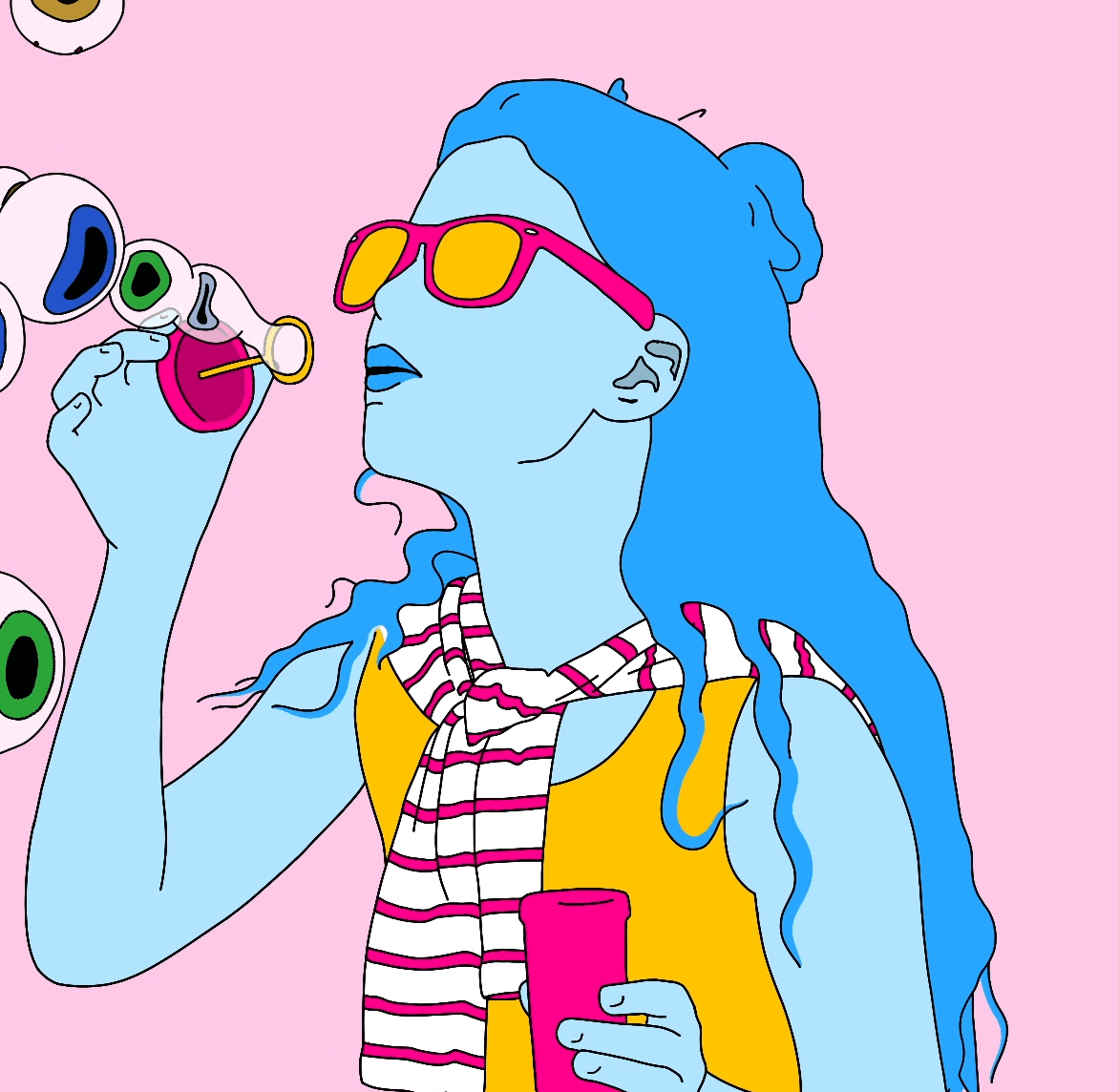 Tonic DNA collaborates with Helen in Canada.