Craig Minchington
Craig Minchington, aka Adora Attack is a passionate visual storyteller that loves crafting narratives and creating emotional connections through 3D animation and design.

With 16 years of expertise working both independently and at various leading creative studios across the U.K, he offers full service production – brief, ideation, creation, direction and delivery.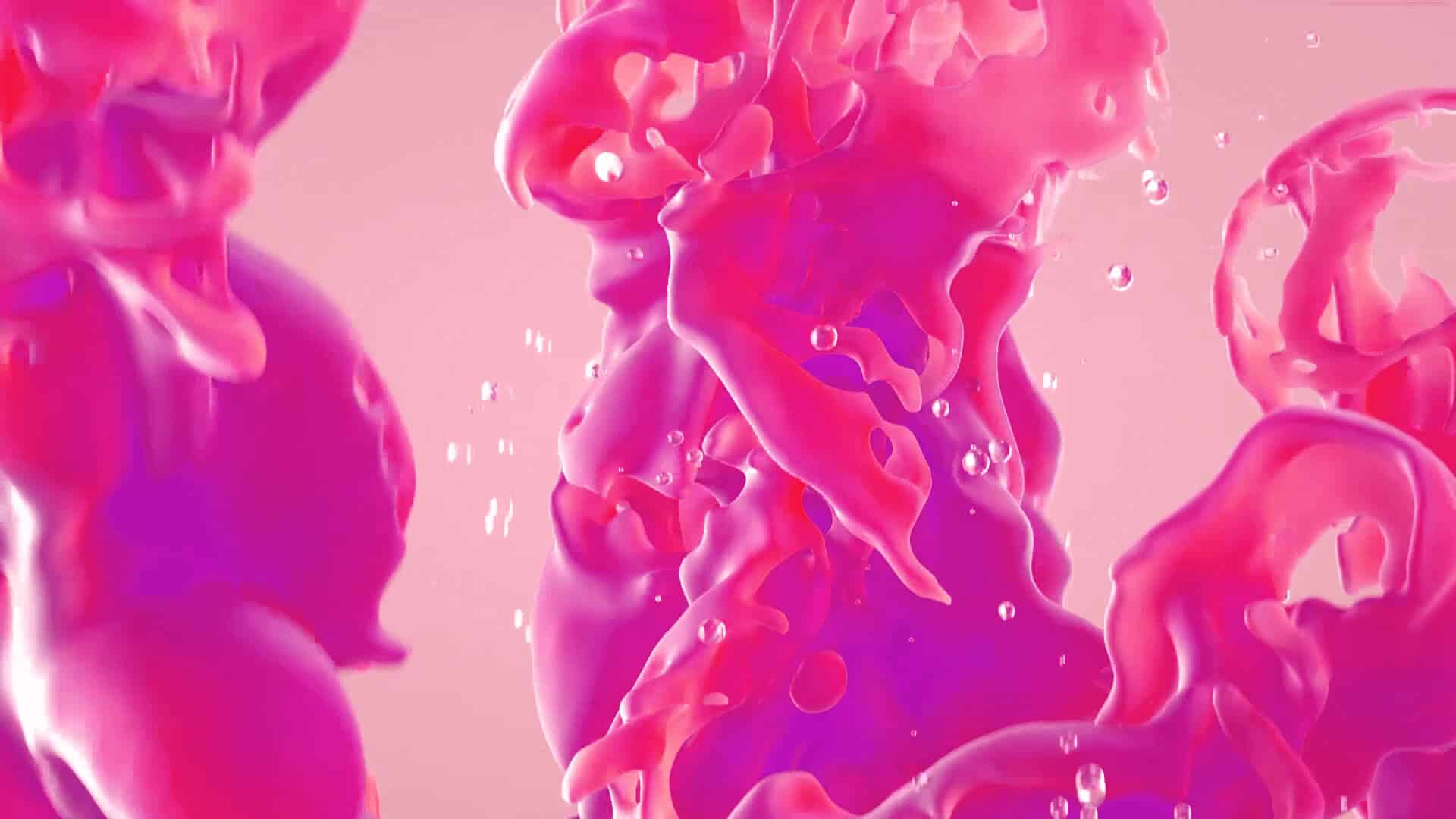 Being an 80's kid, Craig loves to draw inspiration from nostalgic cartoons, computer games, music and TV shows to create contemporary dynamic simulations, bursting with bold colours, energetic movement and powerful composition.