Cordell Barker
Cordell has directed hundreds of funny TV spots over his 30-year career, while working on many multi-award-winning short films with the NFB.
He is best known for his two Oscar-nominated shorts The Cat Came Back and Strange Invaders and is widely heralded as one of Canada's most gifted comedic animation directors. His film If I Was God explores the difficult gateway between childhood and adolescence when the approaching power of adulthood is often mistaken for omnipotence.
Barker uses a variety of animation techniques, from traditional animation to stop motion puppets and more.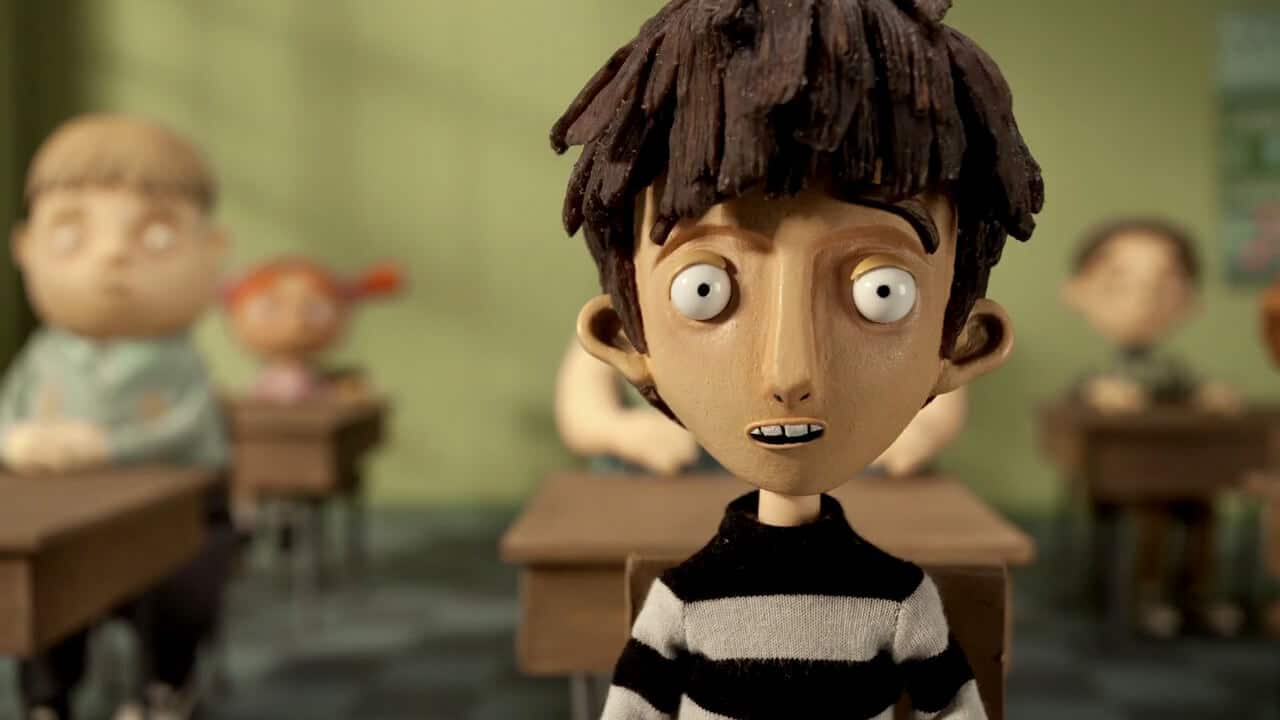 Cordell Barker collaborates with TONIC DNA in Canada, Mexico and the U.S.