BluBlu
BluBlu is an award-winning animation production team that truly stands out from the pack with their distinctive designs and compelling storytelling. The team works with a variety of global brands, from small players to huge stars. Their diverse team of talented artists produces a variety of sophisticated styles that all have something in common: They will "blu" you away!
But don't just take our word for it… BluBlu combines their high-end design skills with their expertise in marketing to help brands soar to new heights. Their imaginative animations explain, create awareness and change minds. At the same time, BluBlu remains open-minded, letting each new project become an opportunity for learning something new.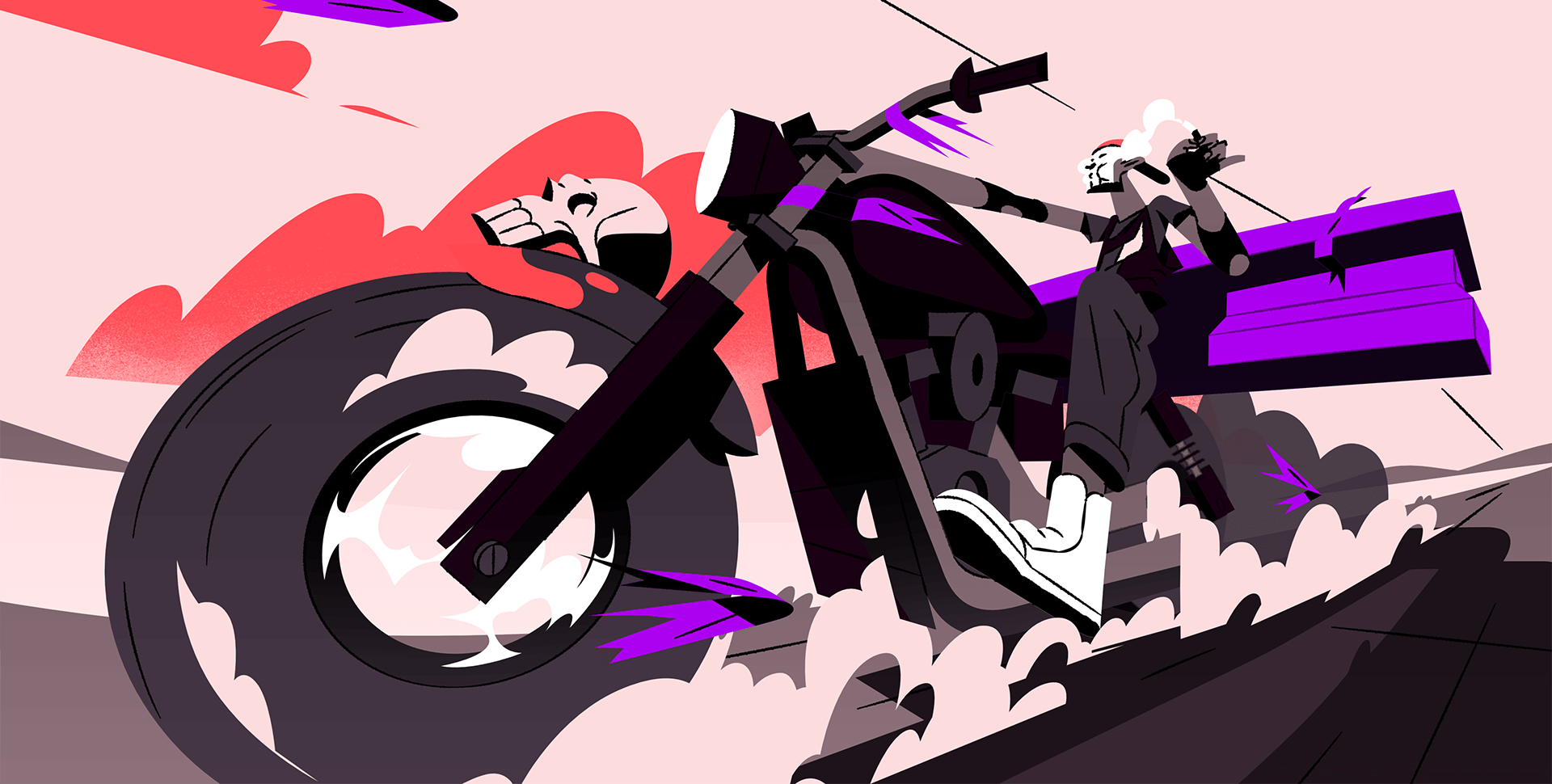 BluBlu collaborates with TONIC DNA in Canada and Latin America.