Benjamin Flouw
Benjamin Flouw is an artist and author based in Marseille, France. Because of all the wildlife documentary he watched as a kid and the botany books he now reads as an adult, he is very concerned by all the environmental issues we are facing. He therefore assumes it might be nice to fill the world with pictures of animals, plants and landscapes, just in case those things won't exist anymore in the future.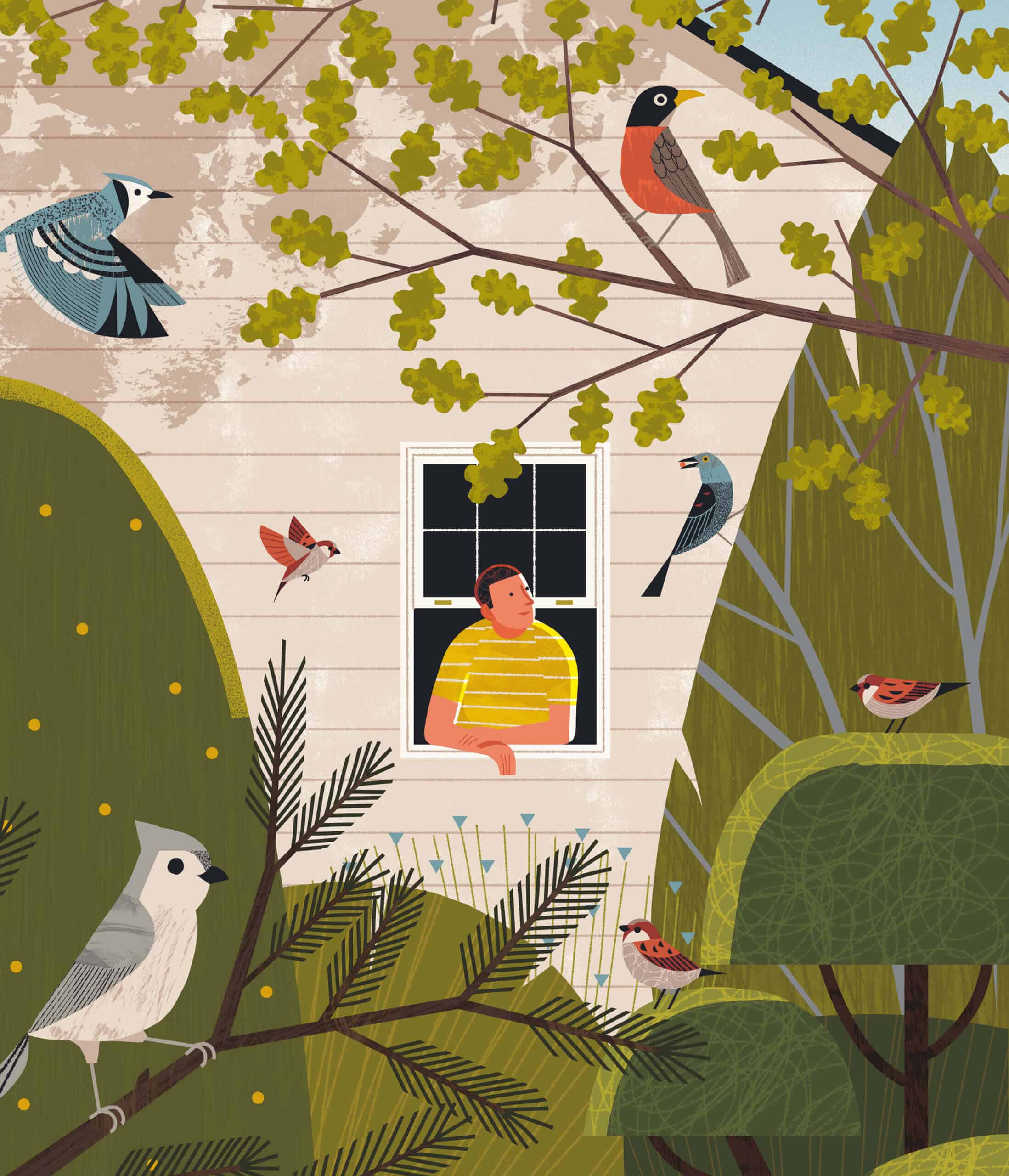 His style is a clever mix of flat colorful geometric shapes, textures, patterns and dramatic lighting.

Benjamin has been working with French and international clients such as Adobe, The New York Times, Airbnb, Coca-Cola, Cartoon Network Variety, Reader's Digest, Valrhona, Birchall Tea, XXI, Télérama, le Musée du Quai Branly and many more. Benjamin also published numerous books with renowned houses including Gallimard Jeunesse, Penguin Random House, Editions Thierry Magnier, Milan Jeunesse and Editions de La Pastèque.