We are TONIC DNA… come discover our Directors 'N Animators, a full-service production studio providing high-quality animated content for more than 35 years.

Our mission is to inspire people through the power of animation and great storytelling.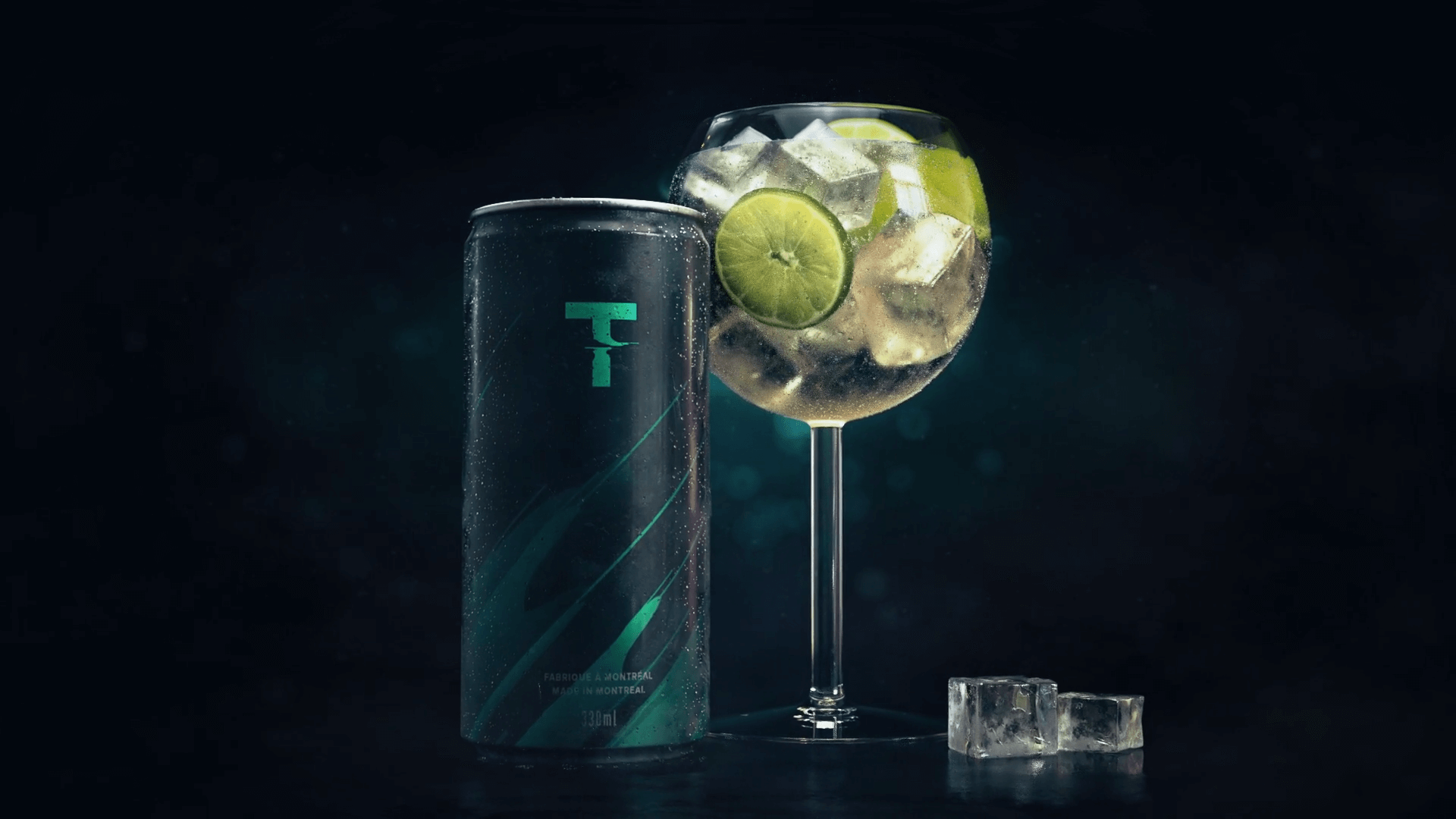 We specialize in a vast range of animation techniques including 2D, 3D, Motion Design, Stop-Motion, VFX and Live-Action.  Our work has garnered numerous awards such as an Oscar® and the Annecy Grand Prize™. Our client list includes Disney, Warner Bros., Netflix, Apple TV, McDonald's, Nestlé, Facebook and many more.
Montréal - Head office
780 Brewster Avenue, Suite 3-200
Montréal, QC
H4C 2K1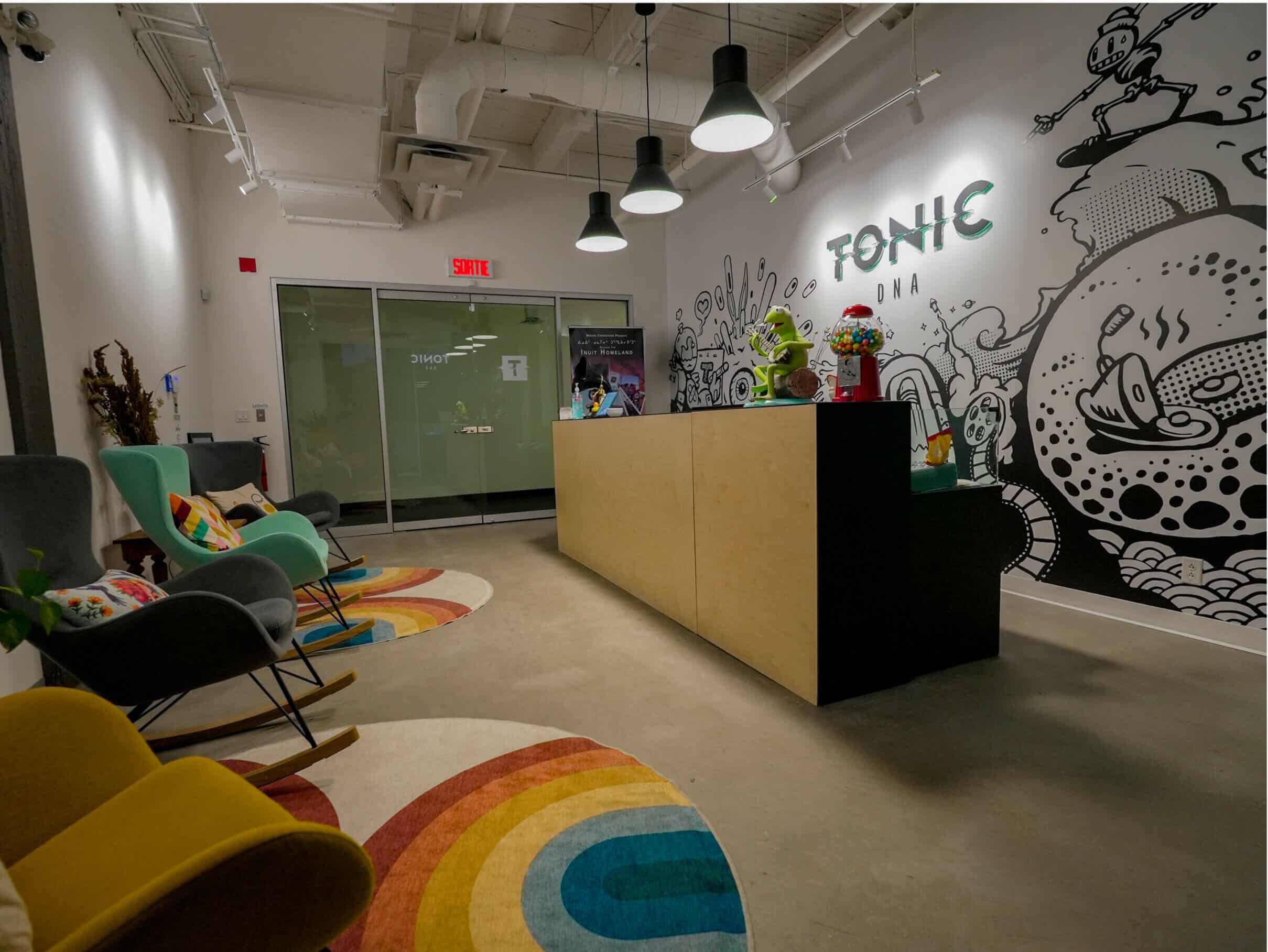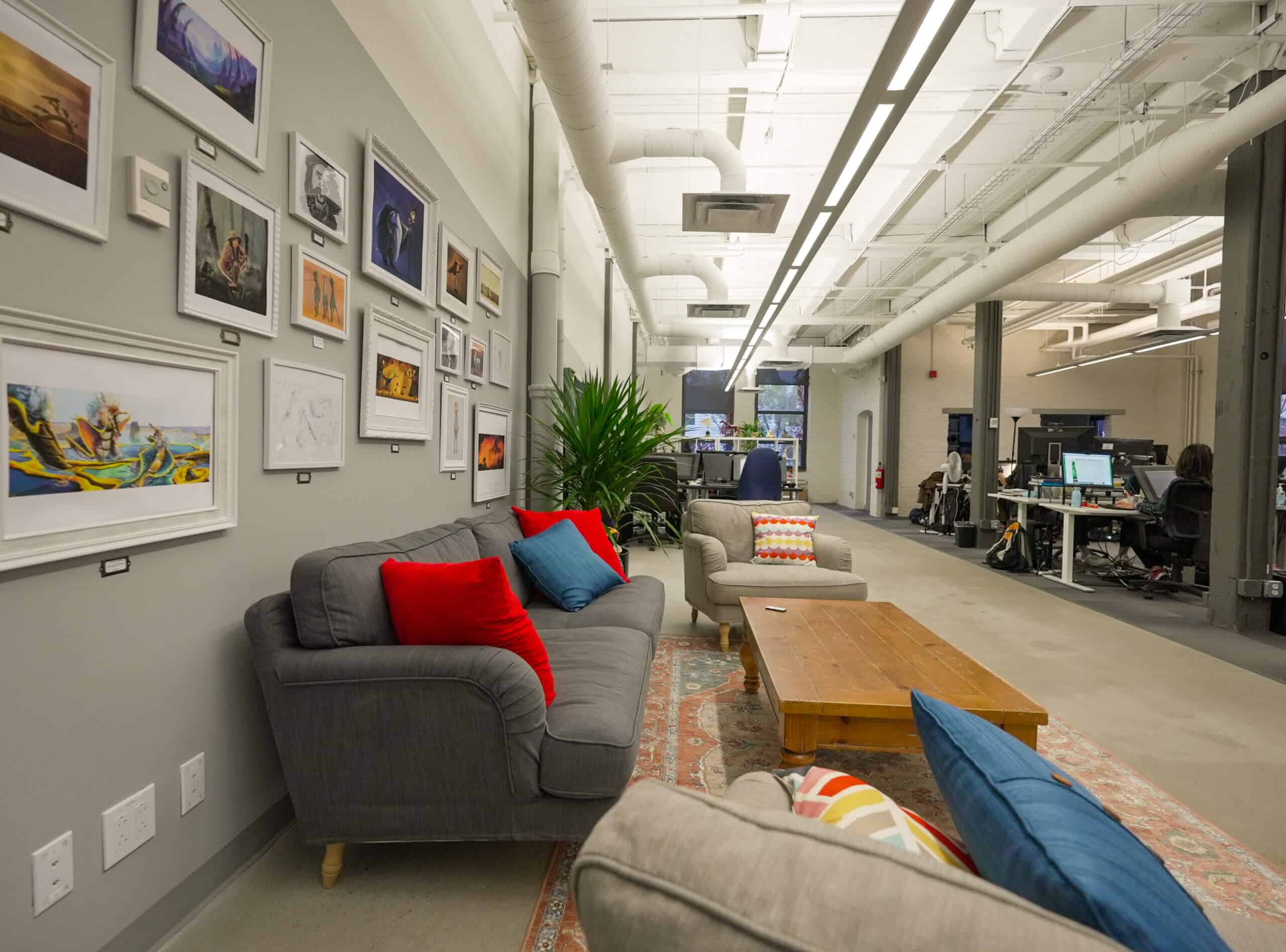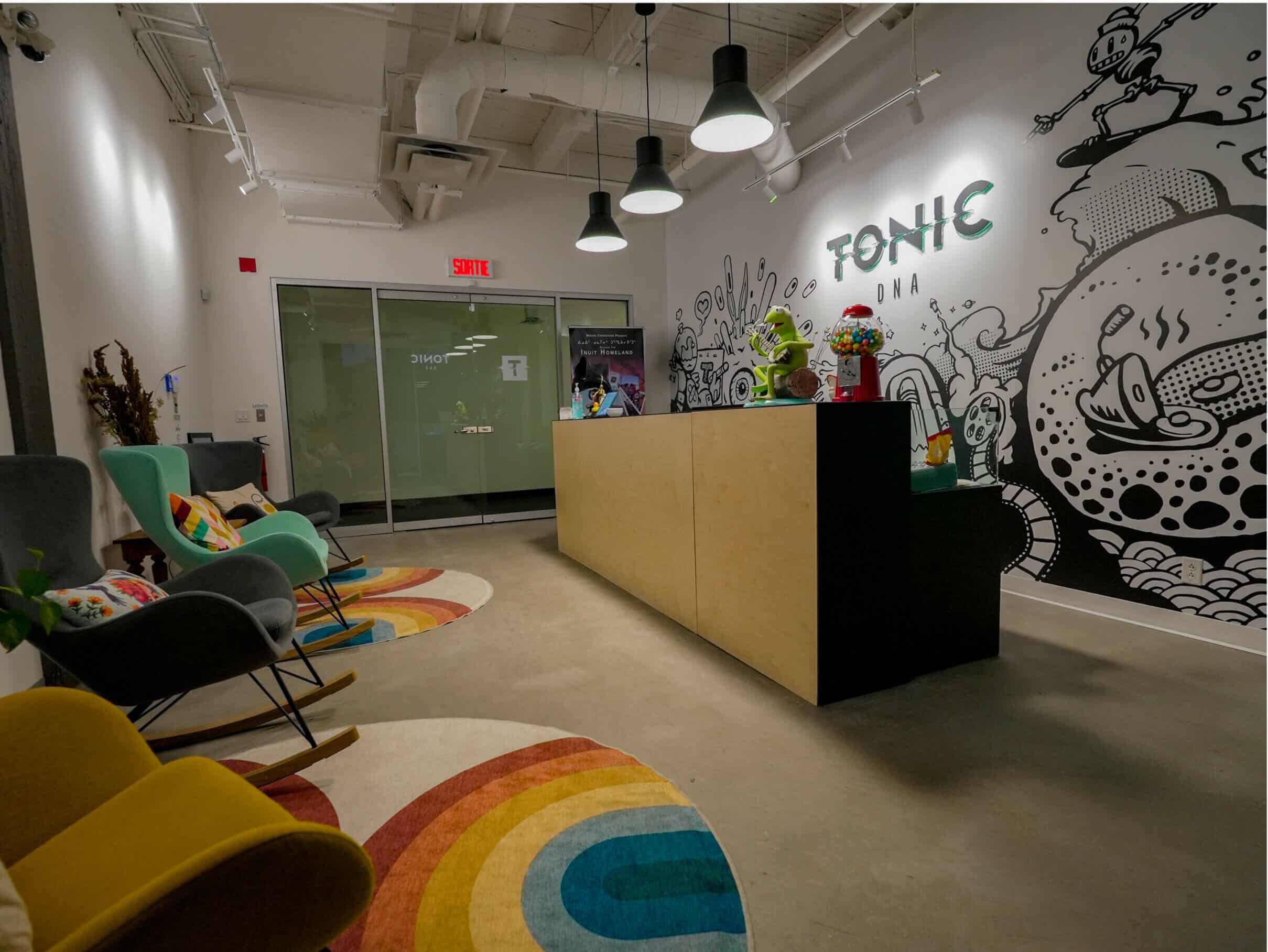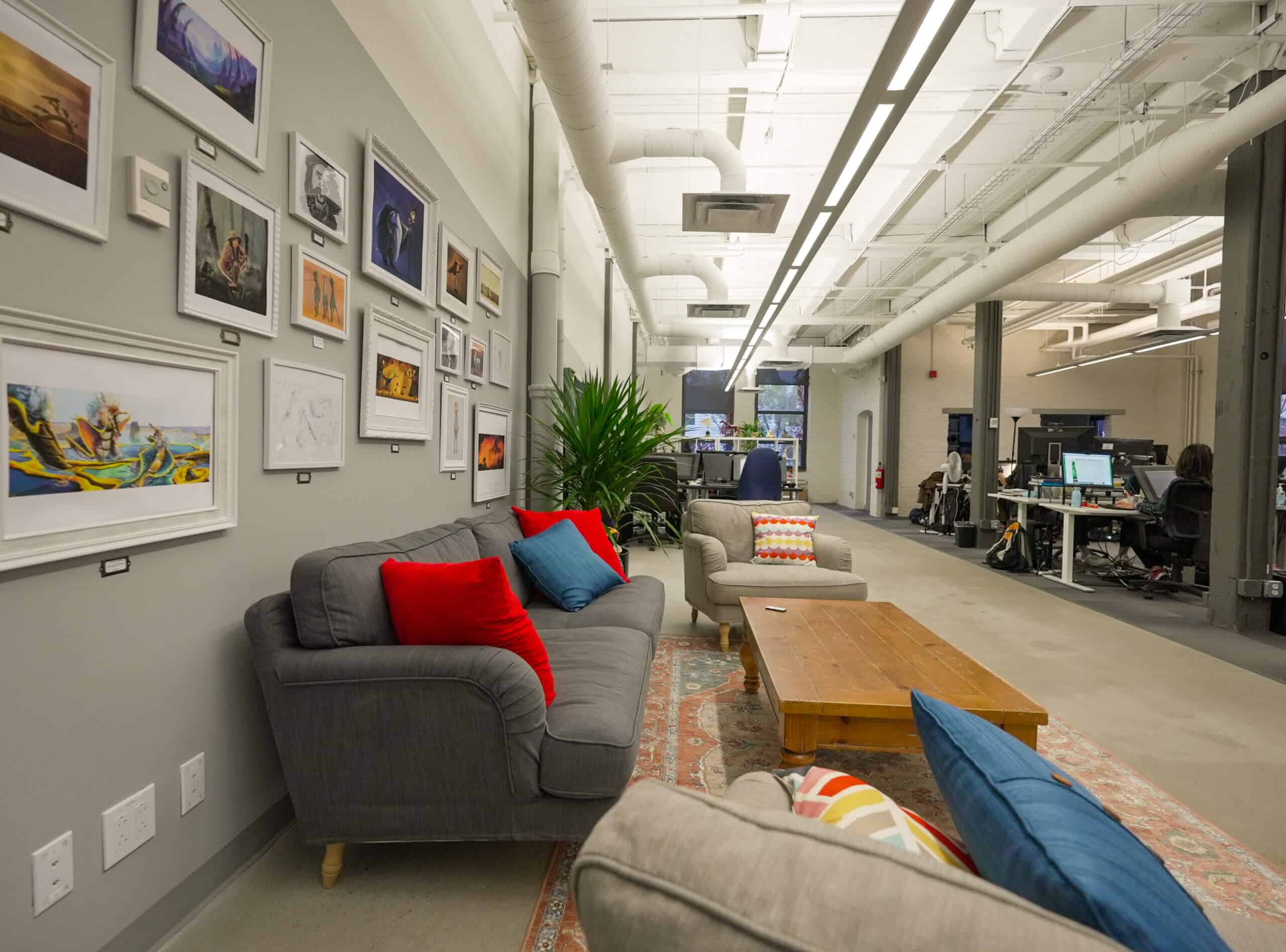 Our services
PRODUCTION

01

We produce every style of animation: 2D, 3D, Stop-Motion, VFX, immersive and live-action, We also have crews for 2D long-format. TONIC DNA is your one-stop service studio for all stages of production.

CONTENT DEVELOPMENT

02

TONIC DNA has an extensive list of collaborators ranging from writers, directors, and designers to animators, photographers, and musicians for any project you have in mind.

VISUAL DEVELOPMENT

03

We bring your vision to the screen; we create new characters or revamp existing ones in the universe they live in.

DISTRIBUTION

04

Once the production of special projects is complete, we can help you manage the distribution.

CO-PRODUCTION

05

With over 35 years of experience working with many co-production partners, including studios in France, Belgium, England, and Japan, we can help jumps-start or conclude the financing side of your production.

PRODUCTION FINANCE

06

With some of the best tax credits available, Québec is home to numerous international studios and productions. We can guide you through this complicated financing process.
We're always on the lookout for new talent.
Spontaneous Application

01

If you can't find something that match your interest, feel free to send us your resume by clicking on the link.

We might have something and we will contact you if we do!

View Job Description

IT Technician

02

You'll be the front line of the IT department. You'll work with a wide range of the best technologies available - and have the opportunity to test, configure and deploy them in an environment that continually challenges you and asks you to learn new things. The pace is fast, and we're obsessed with leaving no stone unturned when it comes to solving a problem. We believe in healthy debate, creative and collaborative problem solving and active knowledge sharing.

View Job Description

Human Resources Advisor

03

The person will be in contact with employees and managers for all HR-related matters. As a jack of all trades, he or she will be involved in a wide range of HR-related topics.

View Job Description
Our Team
Stéfanie Bitton

Partner & Executive Producer

Bernard Lajoie

Partner & Executive Producer

Howard Huxham

Partner & Executive Producer

François Sansregret

General Manager

Mariana Durán

Producer & Business Development

Frédérique Parenteau

Producer

Nadim Chartouni

Producer and Business Development

Todd Shaffer

Animation Director

Maia Zeidan

Background Supervisor

Marc-André Bourgoin

Technical and R&D Director

Jay Caplan

Creative Planner & Designer

Étienne Dufresne

Cut-Out Supervisor

Laura Montero Plata

Head of Production

Myriam Elda Arsenault

Director

Max Tenenbaum

Communication and social media Coordinator

Geneviève Létourneau

FX Supervisor